Plants, machinery and automation for the dairy industry
Almac, leading company in the design and construction of machines, plants and automations for the "pasta filata" cheeses industry, thanks to the company management experience and its always sensitive to market evolution policy, represents a preferential partner for the main Italian and foreign food industries.
PRODUCT SEARCH
Search for the product that best suits your needs
For paste filate destined either to industrial or to hand-made pizza dressing.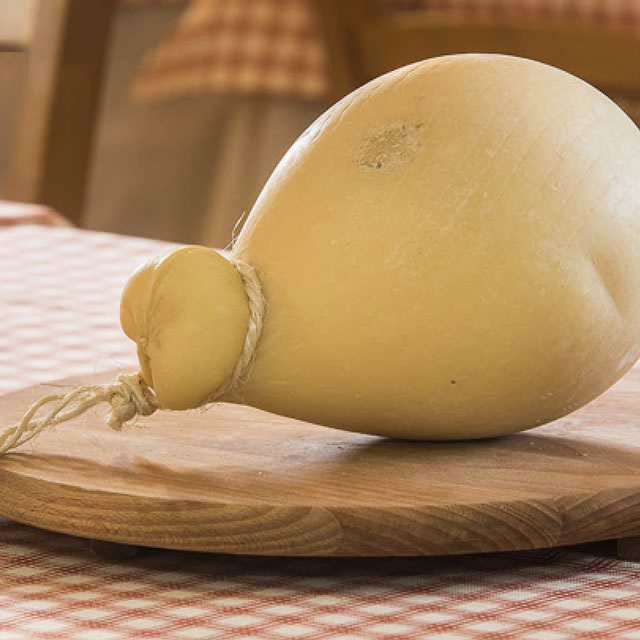 For paste filate destined to an adjustable ripening phase.
For the production of analog, imitation or pasta filata cheeses, obtained by the steam stretching technology.