For paste filate destined either to industrial or to hand-made pizza dressing.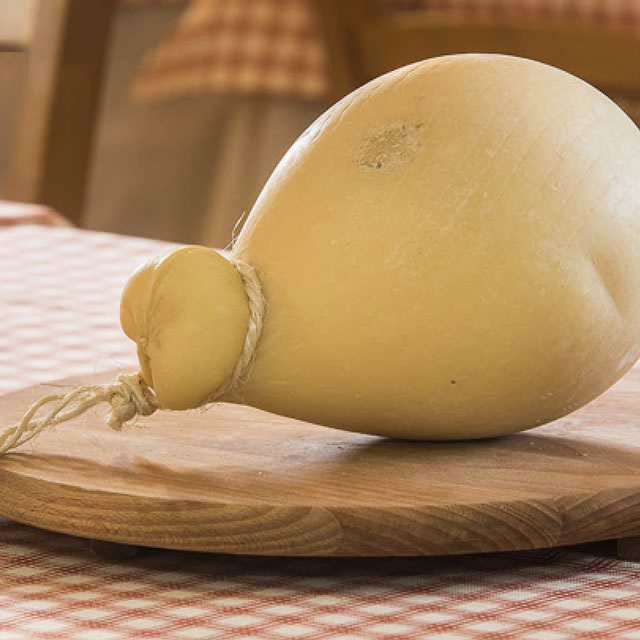 For paste filate destined to an adjustable ripening phase.
For the production of analog, imitation or pasta filata cheeses, obtained by the steam stretching technology.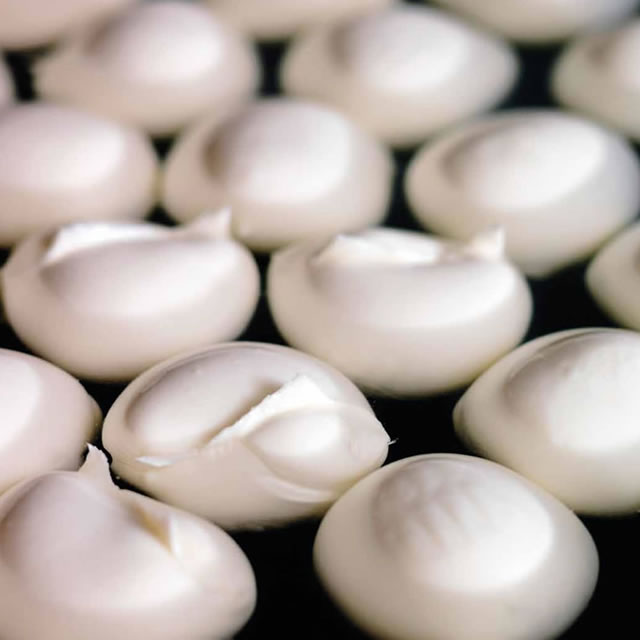 Thinking about Pasta Filata, foodstuffs which historically symbolize our Country all over the World rapidly come to mind.